Purchasing your home
When you find a lot in the right community that you like and select the perfect home, it's then time to submit your offer to buy. We only have a few requirements to welcome you home, starting with your completing an Agreement of Purchase and Sale (otherwise known as an Offer to Purchase). This is a legal document outlining the terms and conditions between you and us, ensuring that everyone is on the same page – literally! In addition, we require an initial deposit cheque to be submitted with the agreement. Once all conditions and terms have been agreed upon and met, your offer becomes a legally binding contract.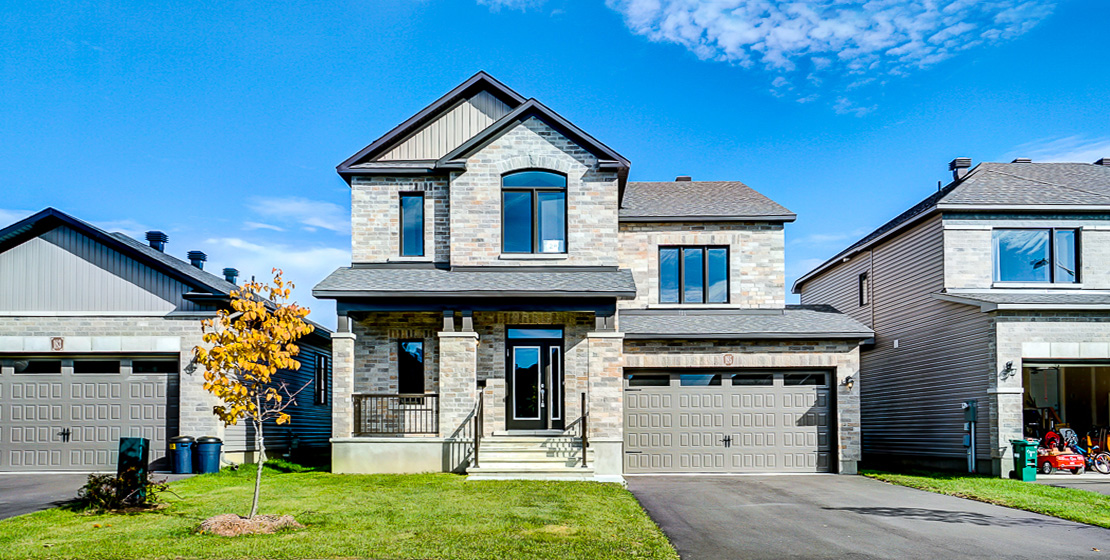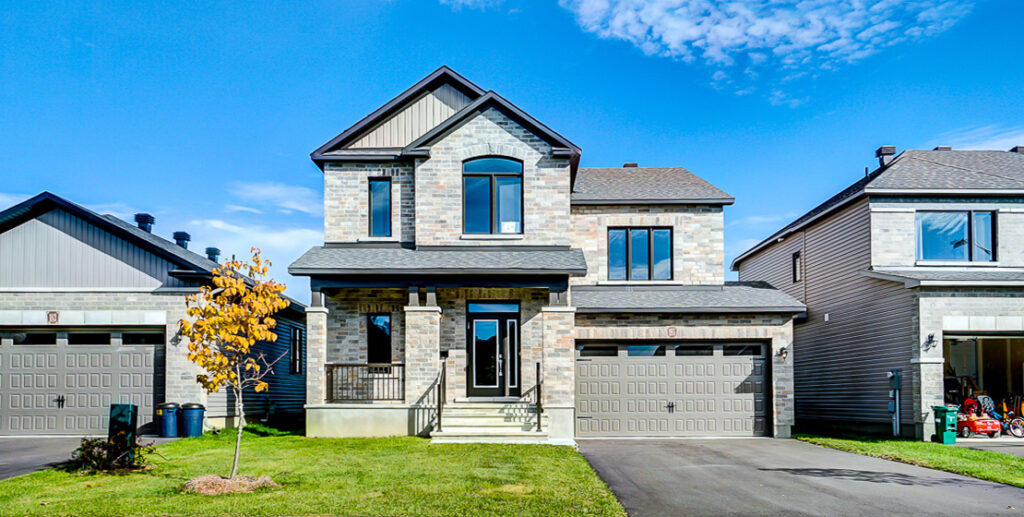 Arranging financing and homeowners' insurance
After you finalize and sign your Agreement of Purchase and Sale, you then need to provide proof of financing. Unless you pay in cash, your lender will require proof of a valid homeowners' insurance policy, which you'll need to arrange.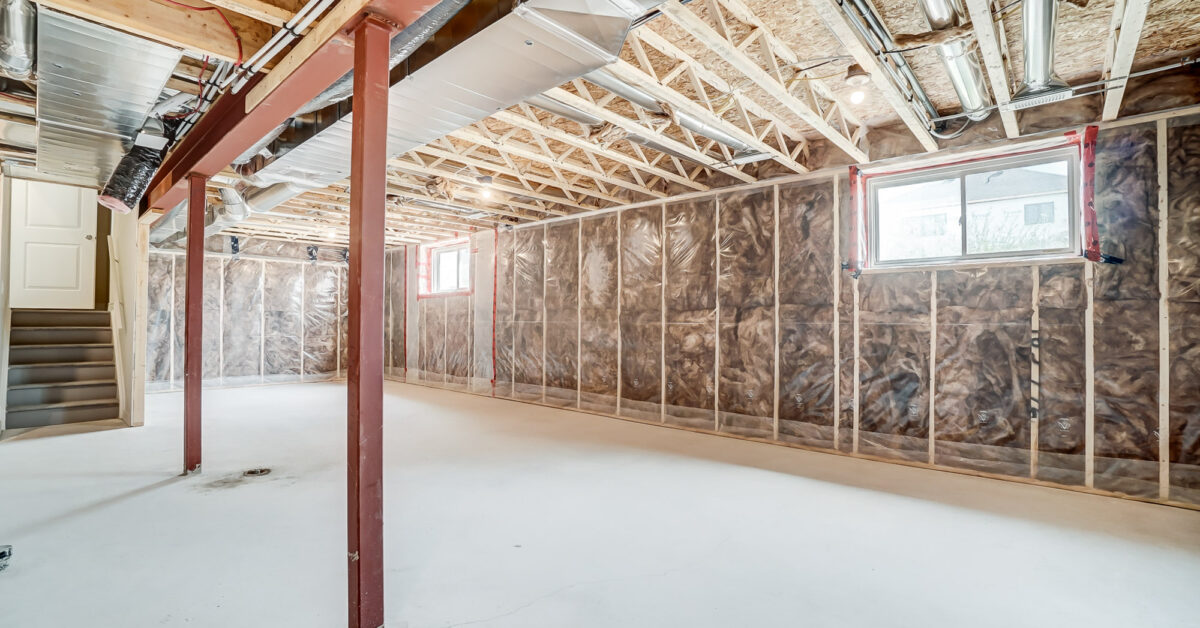 Construction
After the financial and contractual arrangements have been finalized, we get to work on building your dream home – and if you've purchased a move-in ready or early occupancy home from us, it is officially yours! Otherwise, from ground-breaking to landscaping and everything in-between, we cater the process to your precise specifications while meeting applicable bylaws as well as building and safety codes. You'll experience feelings of pride and excitement as the beautiful new home you personally envisioned and helped design begins to rise and take shape.
Visiting a Valecraft Design Centre
Once you've secured your home purchase (congratulations!), you'll then be invited to consult with one of our professional decorators at your nearest Valecraft Design Centre. Here, it's time to play and get extra creative, as this is when you'll choose your new home's décor and shape its interior design. We encourage you to view our gallery photos for inspiration before your scheduled 2-hour appointment, where you will gain a deeper understanding of everything that is possible when working with Valecraft.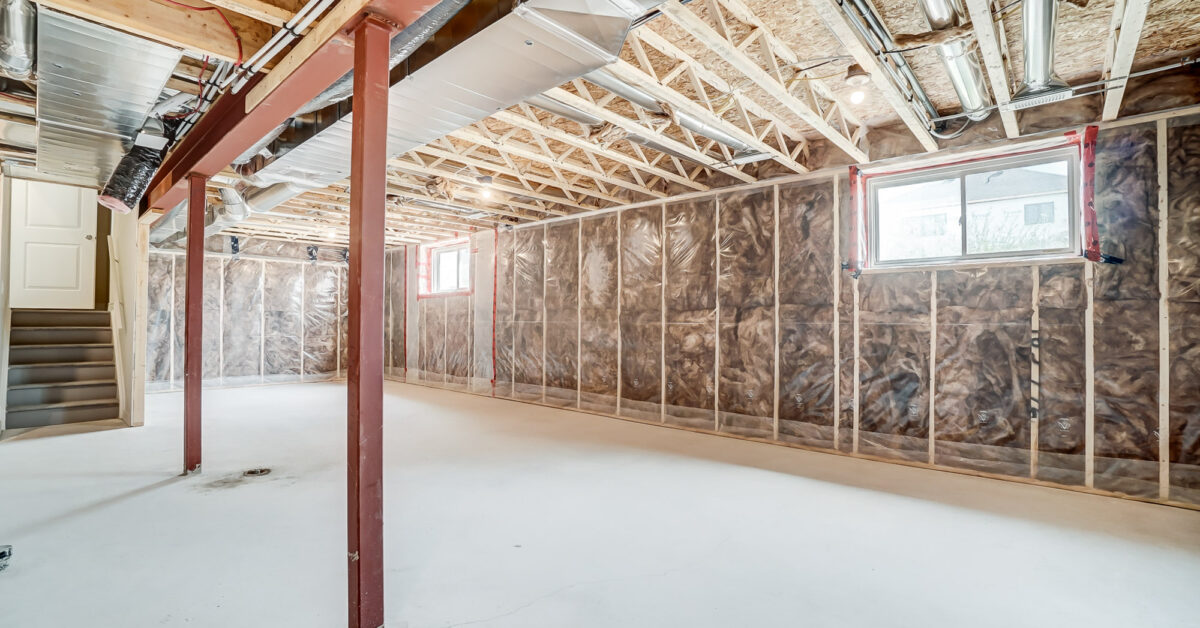 Pre-delivery inspection (PDI)
Approximately 5 to 7 business days before your closing date, a Valecraft representative will reach out to schedule a pre-delivery inspection lasting 2 hours – after all, surely by now, you're itching to take a peek at your future dream home! We'll walk you through the interior and around the exterior of the property, addressing any questions or concerns while ensuring the home we've built is precisely what you were expecting… and maybe more. Any issues that you raise will be documented in detail to ensure that they are addressed prior to your closing date.  Due to Covid-19, this visit might be done in person or virtually.  This will be decided case by case.
30-Day inspection
So, you've moved in and are basking in the wonderful new surroundings of your new Valecraft home. Our family has worked hard to make it the ideal home for yours, and we hold ourselves to the highest possible standard of excellence in terms of quality control and customer satisfaction. Now, within the first 30 days of occupancy, is the ideal time to document whether anything is amiss (these things, though rare, do happen on occasion) Then, simply submit your list to both Tarion/HRCA – Ottawa's New Home Construction Regulatory Authority – and the Valecraft head office. We'll then work closely with our service team to make any appropriate arrangements to address your concerns. We do our best to make it right, every time.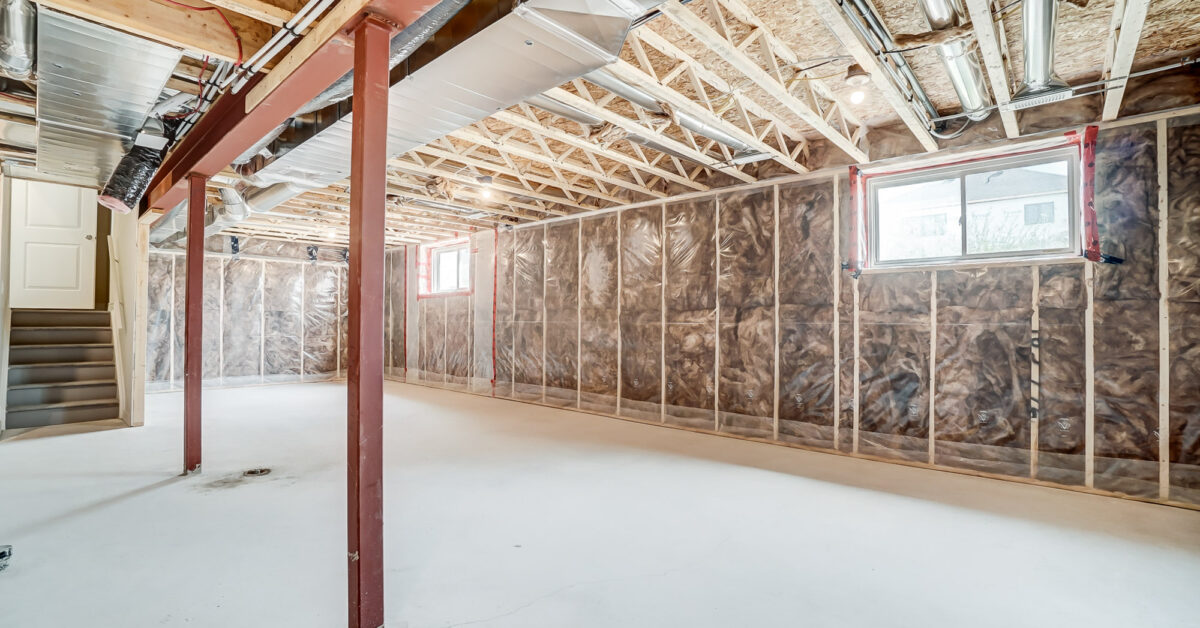 Customer Satisfaction survey
In the end, it's important to us that you're not only happy and satisfied but that you feel well and truly at home. To learn about your experience and further innovate upon our services, we will invite you to complete a Customer Satisfaction Survey, in which you are encouraged to write down your thoughts on your Valecraft home purchasing experience with us. Your happiness is our top priority when it comes to anything related to your beautiful new home, and we are always grateful for your feedback.
As a gesture of our appreciation, we'll donate $50 to the Children's Hospital of Eastern Ontario (CHEO) on behalf of every customer who submits a completed survey to us – it's just our way of saying thanks!