All about the process
Welcome to the Valecraft Homes Support Centre. This page is a hub of information designed to help present and future homeowners understand every aspect of the purchasing, construction, and handover processes associated with our services, as well as everything in-between! Featuring FAQs, a handy list of common terms, and our Customer Care section, this is the place to find all the answers you need as well as extensive information on nearly every aspect of our services!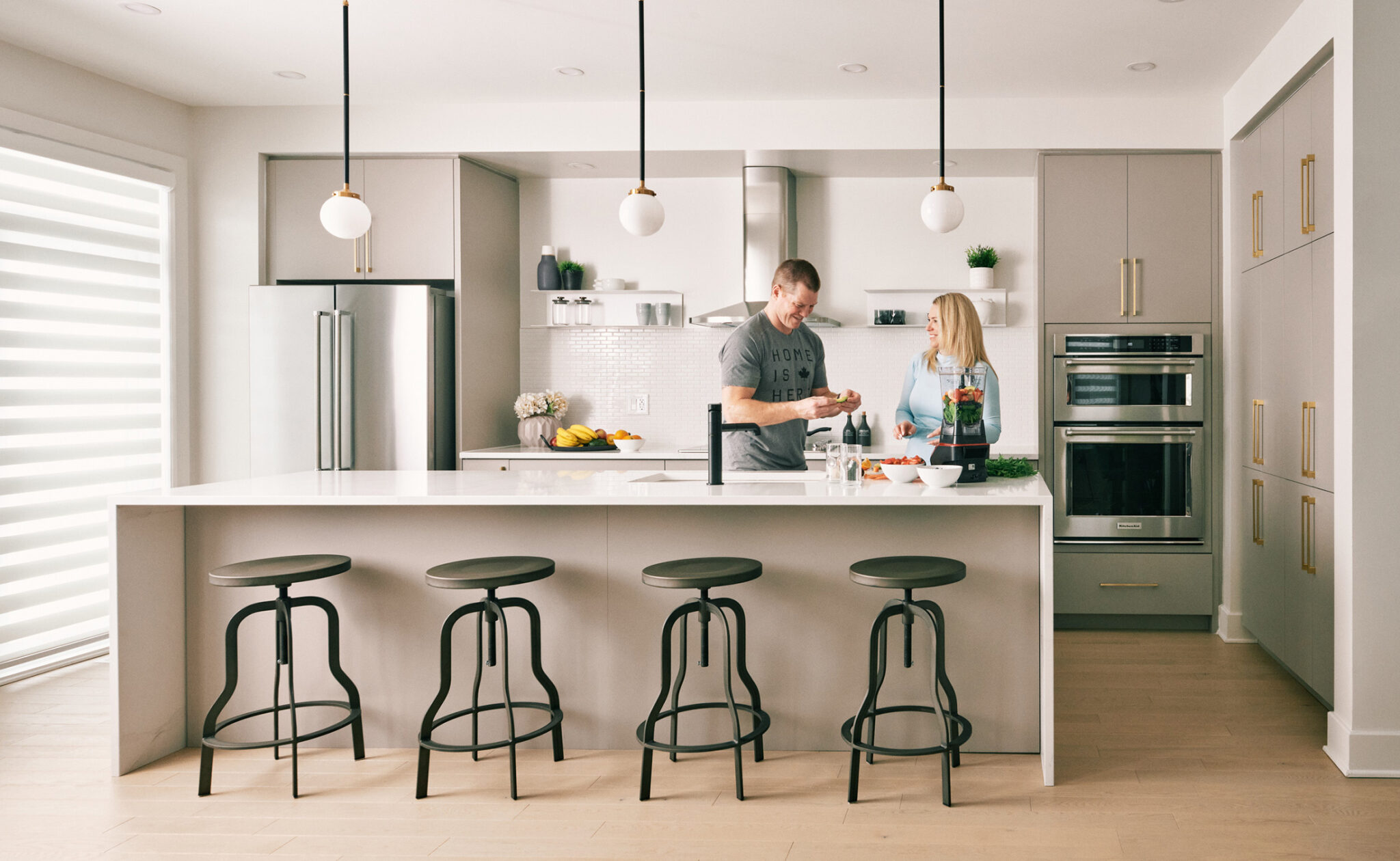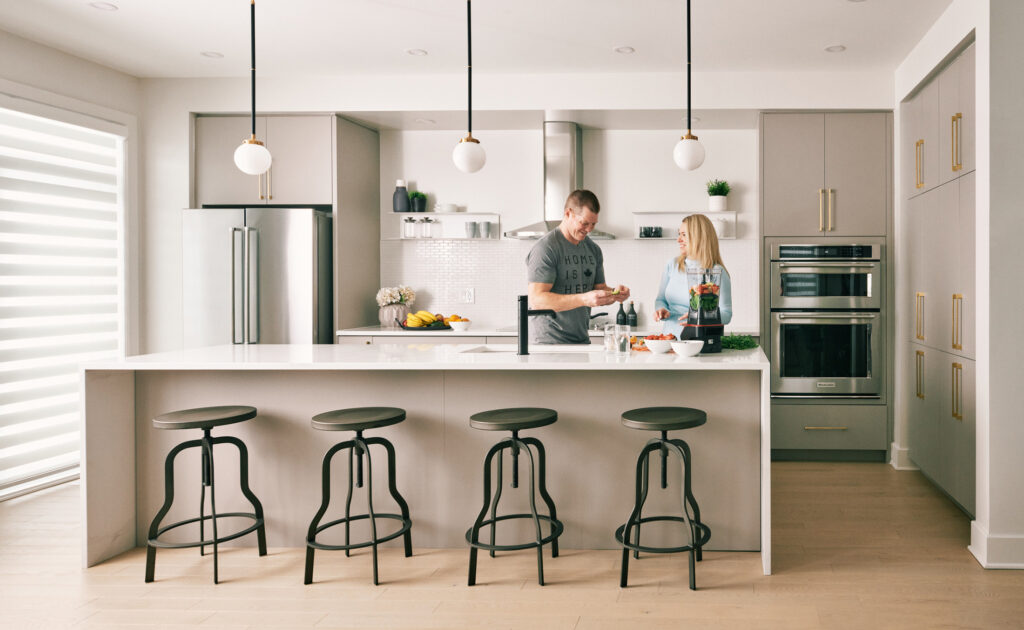 Frequently Asked Questions
At Valecraft, we take our knowledge of building beautiful, and truly inviting homes very seriously. However, it's just as important to us that you, the homeowner (present or future), have all the information you need. Below are some of the most asked questions, which we're happy to provide the answers to in order to help everyone understand every little detail involved in being a Valecraft homeowner.
There are loads of different terms in the world of home building and purchasing that are hard to understand – especially if you haven't spent decades in the business like us! We want to ensure that every single person interested in our services and the home purchasing experience knows common terms used in the industry. This way, you'll be armed with greater knowledge and foresight when the time comes to purchase your dream home, so that you know what to expect and can better enjoy the process. Learn more about the most common terms below.
The Agreement of Purchase and Sale (APS), is the contract between the buyer and the builder for the construction of your home. It is important to have your APS reviewed by a qualified real estate lawyer and to make sure that anything that is agreed to verbally is reflected in the Agreement in writing. This is required in order to purchase any Valecraft home, as it ensures that everyone is on the same page and permits for the acquisition of the home to continue under specified terms in the contract.
The pre-delivery inspection (PDI) occurs 5 to 7 business days before occupancy. This involves a Valecraft representative accompanying you around the interior and exterior of the home to inspect it for problem areas. The objective of this inspection is to create a written record of any items that are incomplete, damaged, missing or not working properly. Items requiring attention from the builder are listed on a PDI Form, which constitutes the official record of the home's condition before occupancy.
You may have noticed that we refer to the Home Construction Regulatory Authority (HCRA) on occasion. They are a third-party organization that regulates new home builders and vendors in the province. They protect the public interest through a fair, safe, and informed marketplace that supports the goal of a continuously improved home building industry in Ontario. Valecraft works closely with them to protect homeowners as well as their property. HCRA licenses all new home and condominium builders in the province and ensures that all new homeowners receive the warranty coverage they're legally entitled to. For more information, visit www.hcraontario.ca.
We pride ourselves on our excellent after-sales service. If your home requires a visit from one of our specialists, simply contact us at service@valecraft.com or easily locate our after-hours and emergency contacts. We'll make sure you are taken care of with absolute professionalism, attentiveness, and efficiency.
Service Requests
Valecraft Homes has a well-earned reputation for providing professional, courteous, and timely customer service. If your home requires service, contact us, during regular business hours, at:
Tel: (613) 837-1104Fax: (613) 837-5901
Email: service@valecraft.com
Business Hours:
Mon-Thurs: 8 am – 4 pm
Friday 8am – 12pm
We pride ourselves on our excellent after-sales service.
We not only meet your closing date, we make sure you have the best after-sale service any builder can offer.
All plumbing and heating problems should be reported to the Valecraft Head Office unless it is an emergency.
Emergency Services Contacts
For emergency services required outside of regular business hours, please refer to the following pages of your Homeowner's Manual prior to calling the emergency service providers listed below.
Heating: (See page 21 of your Homeowner's Manual)
Plumbing: (See page 24 of your Homeowner's Manual)
Electrical: (See page 26 of your Homeowner's Manual)
For emergency services contact:
Harding Mechanical: (613) 831-2257
Ambassador Dearie HVAC: (613) 741-9595
Rivard Mechanical: (613) 837-2600
S&S Electric (Townhomes): (613) 748-0432
For all other after business hour emergencies, please contact our service line at (613) 223-7283.
Please note that service calls made as a result of improper maintenance and/or, failure to follow the instructions in your Homeowner's Manual will be charged to you.