An award-winning Ottawa home builder
Since 1982, we've been happily exceeding the expectations of homebuyers and critics alike. Our homes have won numerous industry awards for their design and craftsmanship, including the President's Award from Tarion Warranty Corporation and the Kanata business awards' People's Choice, New Home Builder of the Year. Some of our individual homes have won various awards as well, such as GOHBA awards for Best Low-Rise Condo Model and Best Attached Home.
Below are just a few of the many glowing testimonials from happy homeowners across Ottawa who invested in the quality, craftsmanship, and modern conveniences of a Valecraft home. Discover the benefits of premium homeownership in Canada's Capital today!
For a limited time, we are offering a promotion on our singles in Place St. Thomas for lots 13-20. Please contact our sales consultants for more details!
What our new home buyers have to say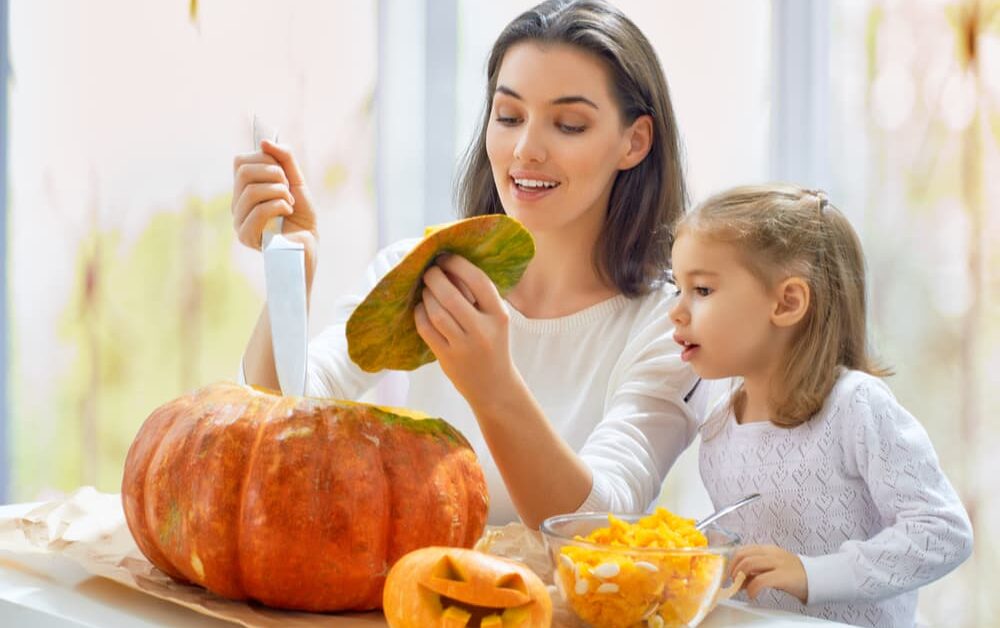 Our Purchasing Experience Extraordinaire! This is our third new home that we have purchased and we saved the best for last! Starting with the amazing service and welcoming we received from the sales persons, Victoria and Anne. They were able to answer all of our questions and got back to us whenever they needed to follow up. They made us feel like we were part of the Valecraft family. Upon moving into our home, our expectations were exceeded in the quality of the product and the follow up service. I have recommended Valecraft to all my friends and family. This has been a great experience! Thank you.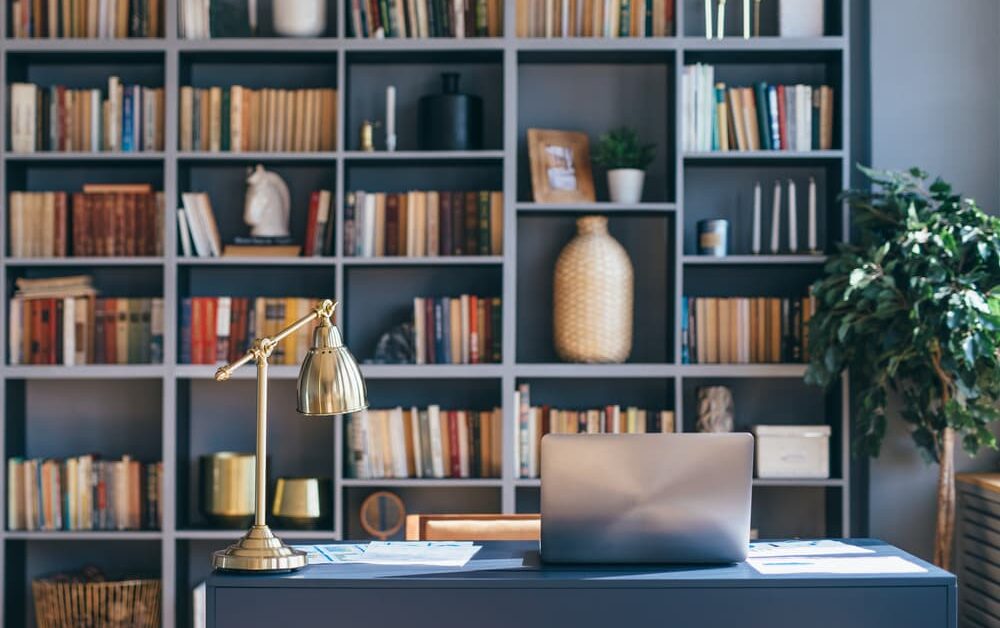 Living on Westhall Way, I had a unique opportunity to observe the construction of four units from beginning to end. I was impressed with the skills and efficiency shown by the workers in the execution of their responsibilities. They behaved like true artisans. Therefore, I commend you for your acquisition of workers. This observation provided me with confidence in the construction of my own [Valecraft] home.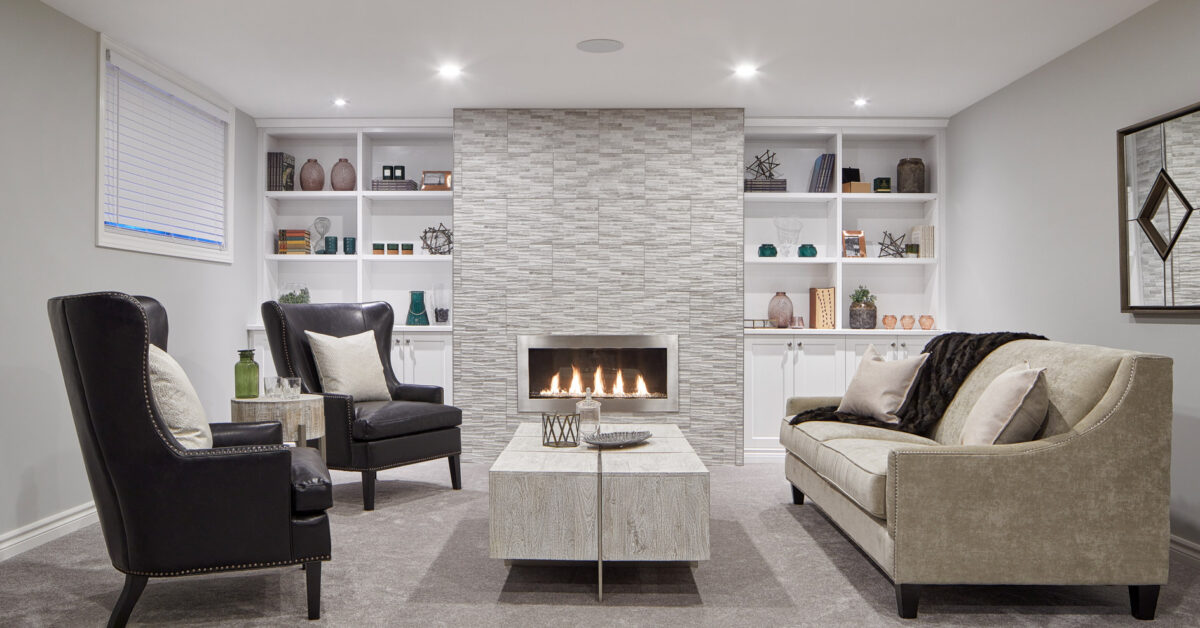 I wanted to relay my appreciation to Valecraft for the great home you've built for my family and for the terrific service we've received from you over the past 6 years. I have only good things to say about Valecraft, thank you!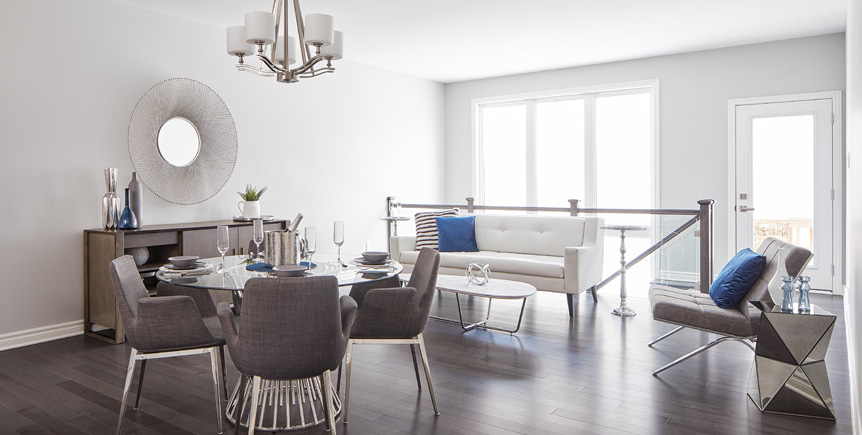 I recently bought a Valecraft Home. I would like you to know that we love our new home and would like to thank Nicole for the best purchase experience. She has been exceptional and has help a lot with everything. And also for Debbie from service to take the time to come view our issues. Thank you very much.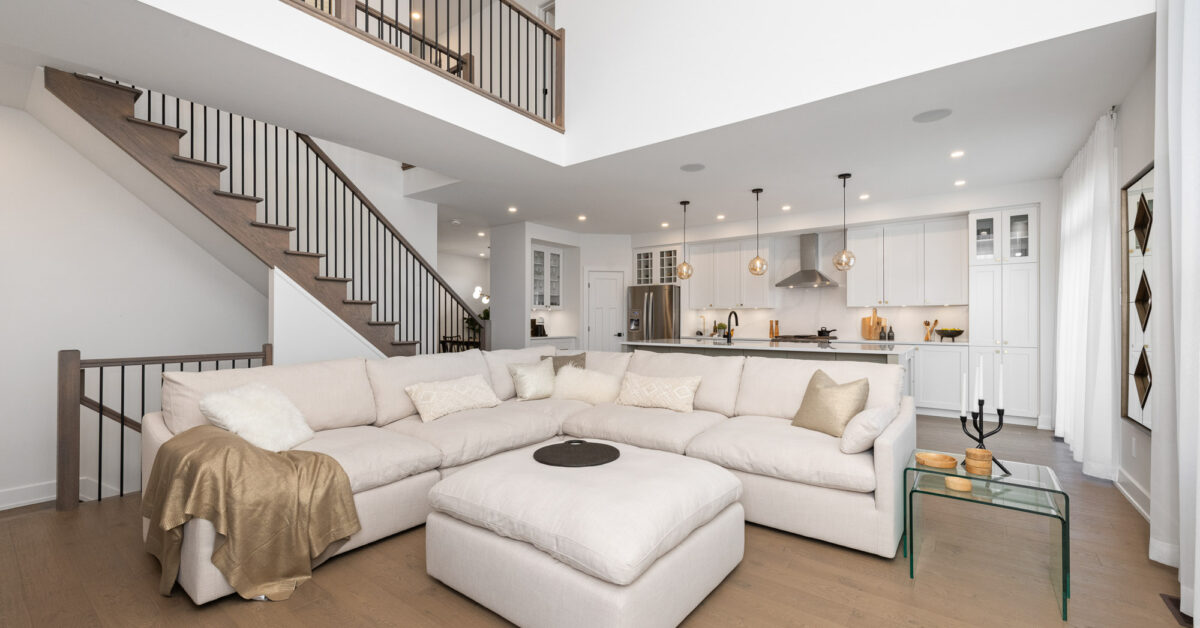 Houses are just fabricated, but homes require TLC and that makes them special. But being special does not just happen – it requires people and we would like to acknowledge those special people as Valecraft Employees.
Do you have a testimonial you would like to submit?
Please send it to info@valecraft.com
As always, your privacy will be respected!
By submitting a testimonial, you are giving consent for Valecraft Homes to use your first name onlyand any or all feedback and/or comments in some or all marketing materials.