New homes for sale in Ottawa
Choosing the right builder for your future home is an exhilarating journey, and Valecraft is committed to infusing that excitement into every step of the design and construction process to create a home that truly reflects your individuality. Our success and the satisfaction of our customers are the ultimate outcomes of our team's passion and dedication. Each member of our team is devoted to crafting homes that are a unique expression of the owner's personality and interests.
📣 
See sales consultants for reduced pricing
📣 SEE CONSULTANTS FOR REDUCED PRICING! ✨ Move into your dream home faster at Place St. Thomas (Embrun). Our move-in ready homes are meticulously designed and awaiting your arrival.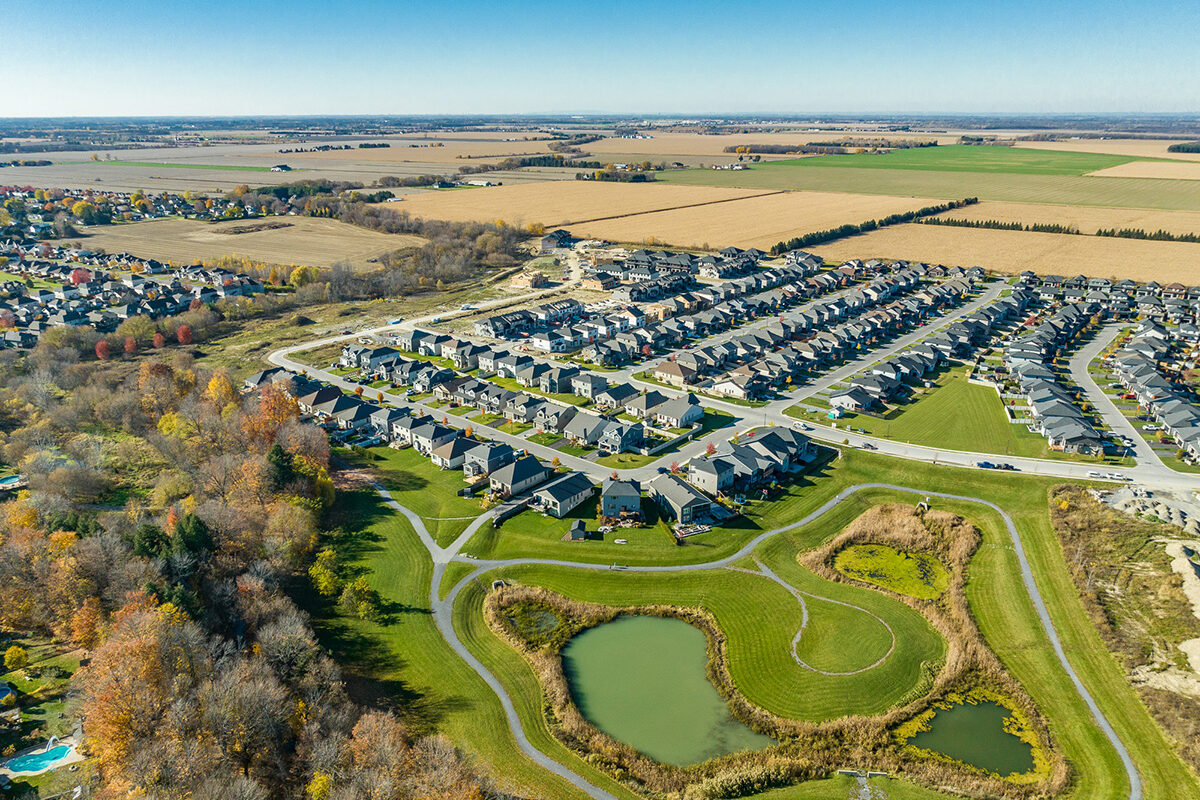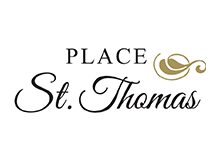 Embrun is a beautiful, charming, and historic town with a rich heritage. It's a countryside oasis that still boasts all the services and conveniences of a large city, meaning you get the best of both worlds by calling it home. Located just east of Ottawa, it's a lovely little town that offers many amenities including schools, shopping areas, sports clubs, and much more! Embrun is also home to many of the National Capital Region's agricultural resources and farming communities, which provide fresh, locally produced foods.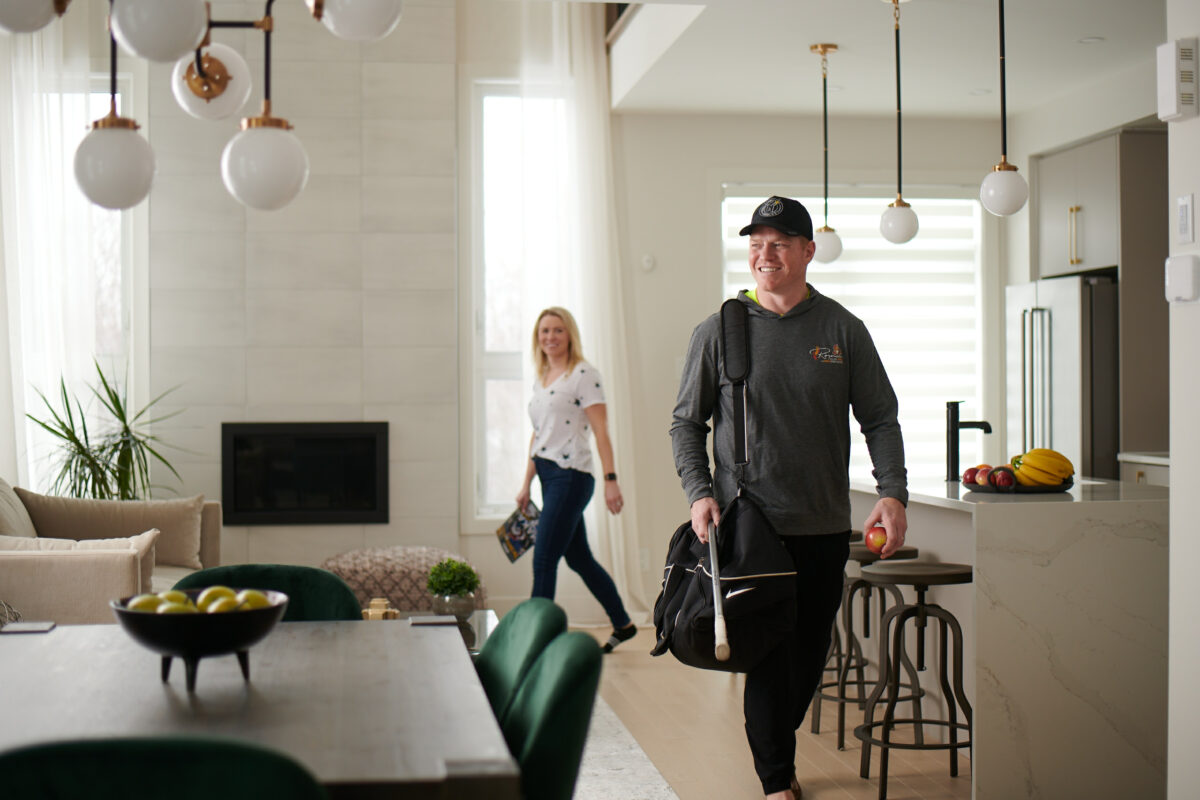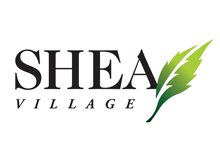 Shea Village Sales Office is now OPEN! Offering townhomes, bungalows, and single homes in Stittsville, Ontario. Reserve your dream home or come visit us to discover this beautiful community and its remarkable offerings.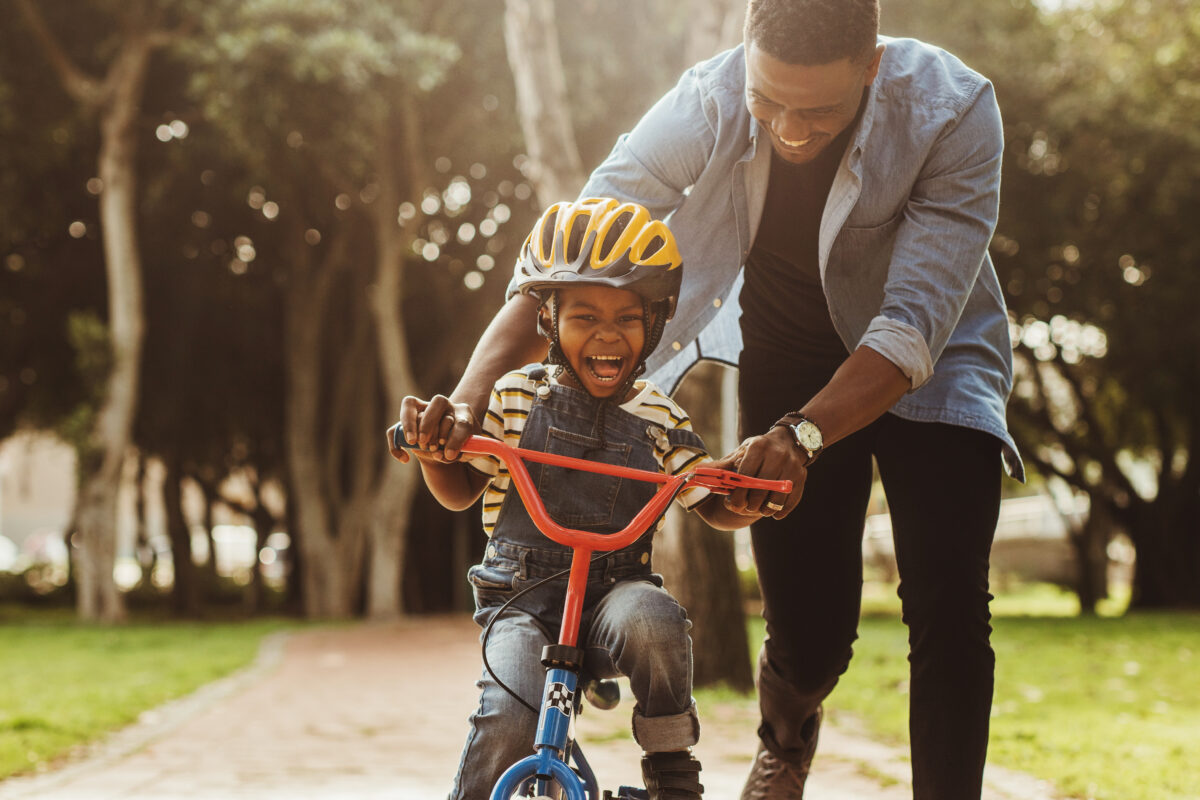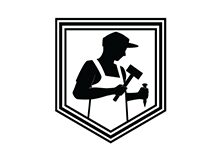 We have big plans for our future community, Northridge, in Kanata North. We will offer single homes and townhomes. For early access and upcoming information, please subscribe to our mailing list. Kindly note that we do not have any further information to release beyond what is listed on this page. Email subscribers are among the first to be informed of availability. Sign up now!

Building a new home is a significant investment, and selecting the right home-building company is critical to ensure that your investment is worthwhile. We are a proud, reputable builder with a track record of delivering quality homes.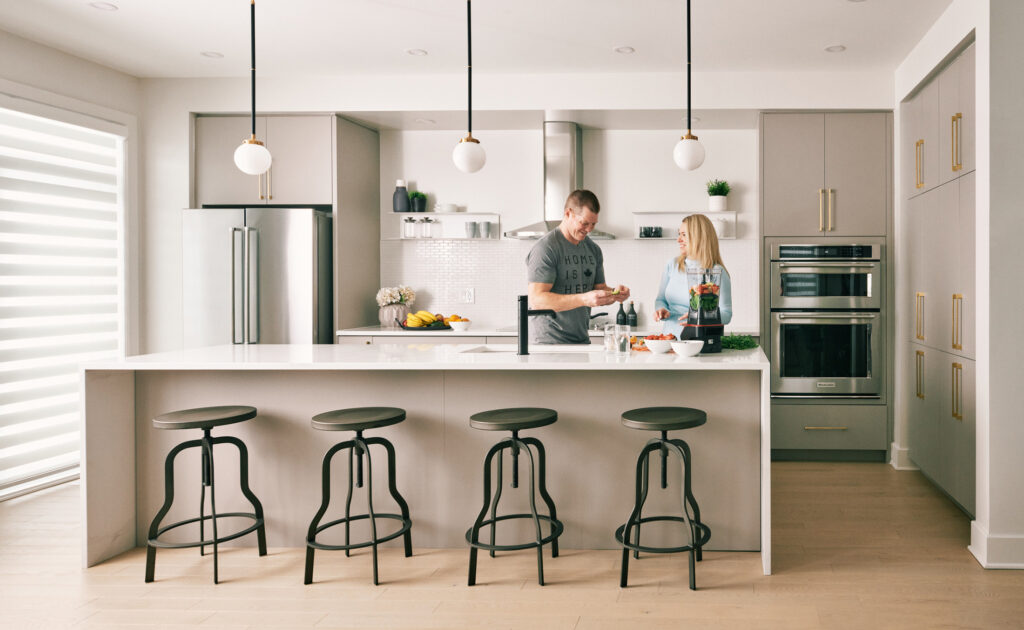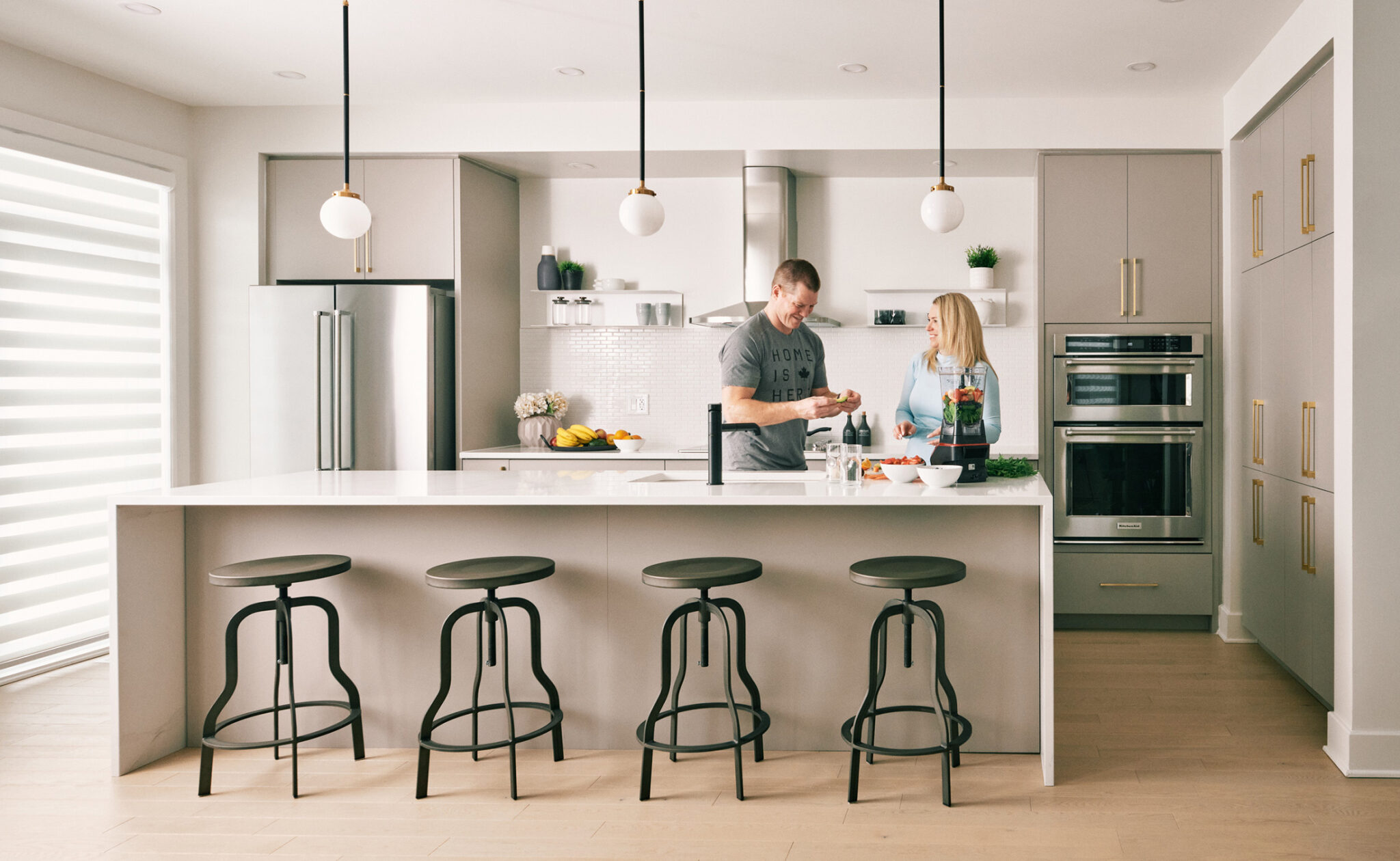 The Buying & Design Process
Valecraft considers energy efficiency, sustainability, and environmental impact, using materials and techniques that minimize waste and maximize energy efficiency. Our mission is to transform your dream home into a reality.
Why Living in Ottawa Should Be Your Next Move
Are you contemplating your next move? Our nation's capital has so much to offer, which is why Ottawa should be at the top of your list. Here's why it's a[...]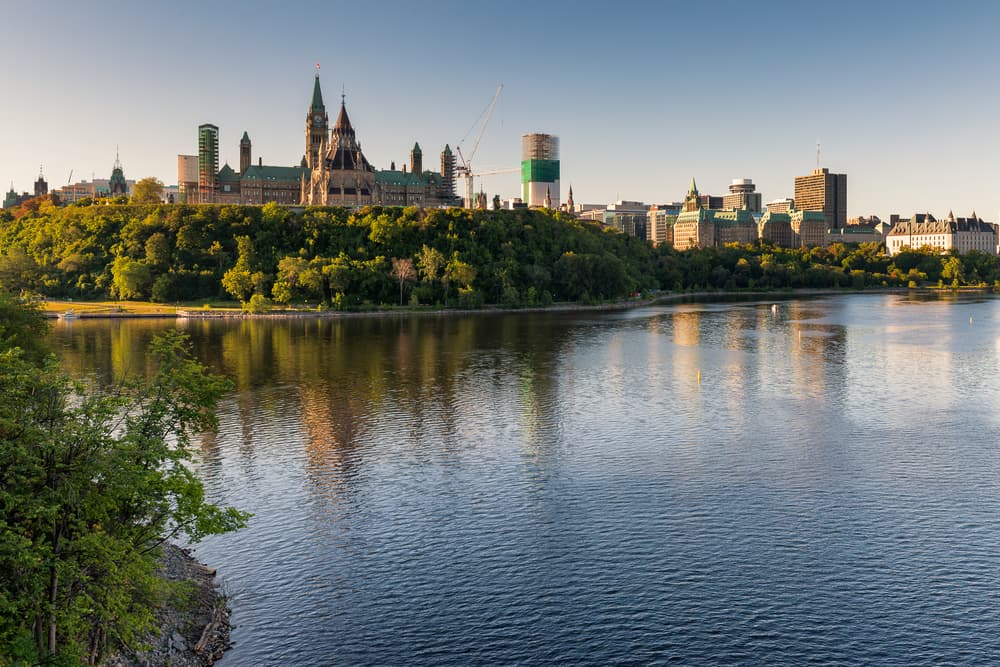 What to Look For When Buying a Bungalow
If you're on the hunt for a bungalow, here are a few tips to keep in mind before you purchase: Does the Neighbourhood Suit Your Needs and Lifestyle The neighbourhood[...]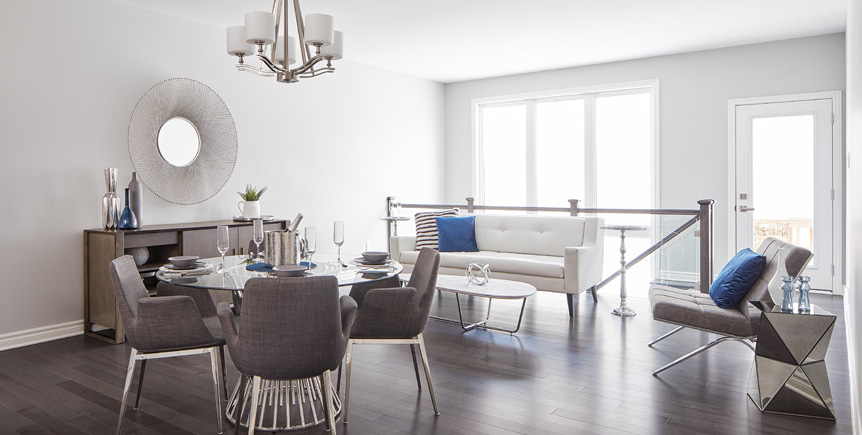 7 Home Renovations to Tackle Before Fall
Can't decide when to start your next renovation project? The time of year that you choose to renovate your home can make all the difference in how that process goes.[...]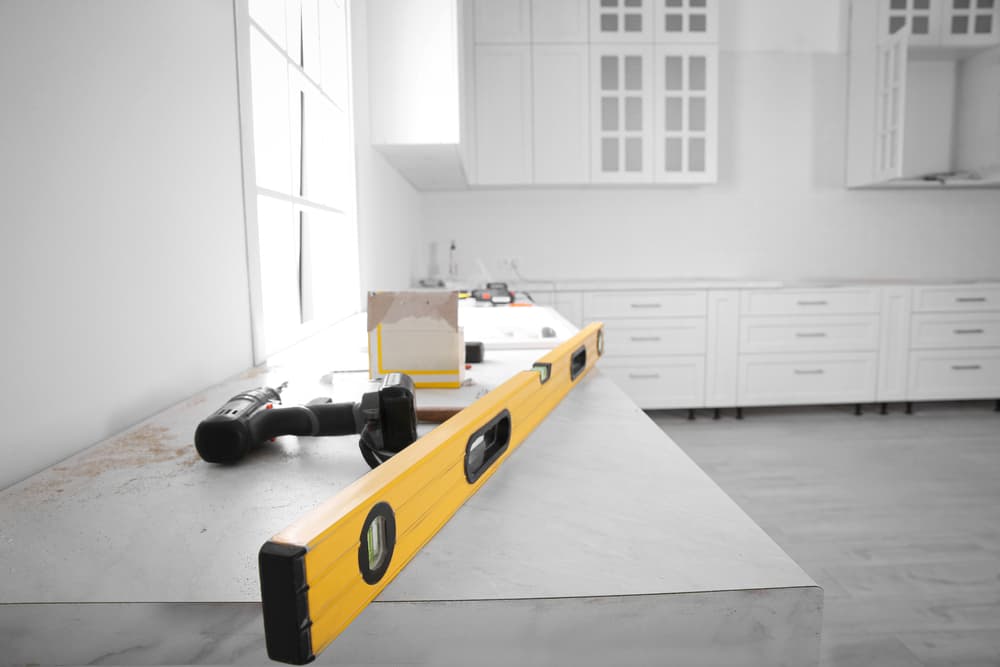 10 Outdoor Furniture Ideas to Spruce up Your Patio
Outdoor patio furniture lets you create an extension of your living space, providing an area to relax and entertain. If you're looking for some new furniture to spruce up your[...]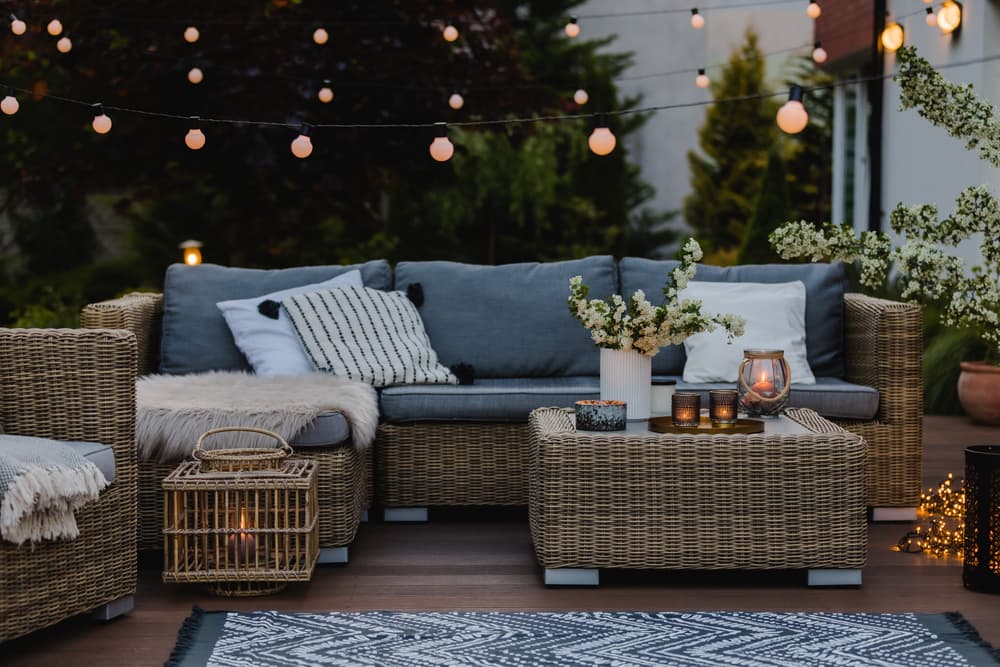 Why Living in Ottawa Should Be Your Next Move
What to Look For When Buying a Bungalow
7 Home Renovations to Tackle Before Fall
10 Outdoor Furniture Ideas to Spruce up Your Patio