It's the first day of summer! Hooray! Speaking of which, have you ever ventured into the Russell Township area during this time of year to enjoy the many outdoorsy activities on offer? Or, are you curious about Valecraft's available properties in beautiful Embrun at our Place St. Thomas community? Regardless, there's a lot to love about this scenic countryside area just a short drive from Canada's Capital. With summer in full swing, it's the perfect time to learn more about the many outdoor recreational activities and events set to begin soon.
Let's dive in and see what makes the Embrun and Russell area so special.
Calypso Water Park
Let's start off with the major highlight now that the warm weather is here: Calypso Water Park! Just a short distance from Embrun in nearby Limoges, this wet and wild wonderland offers plenty of variety beyond some of the best waterslides around. There are all sorts of unique programs and events to enjoy, from Zumba sessions to Canada Day celebrations, concerts, and so much more! As for the permanent attractions, take your pick of 100 water games, two theme rivers, the largest wave pool in Canada and over 35 slides – yes, thirty-five! That's a whole lot of splish-splashing fun for the whole family, and with budget-friendly day passes and season pass promotions available, you can dive into a great value in addition to a great time.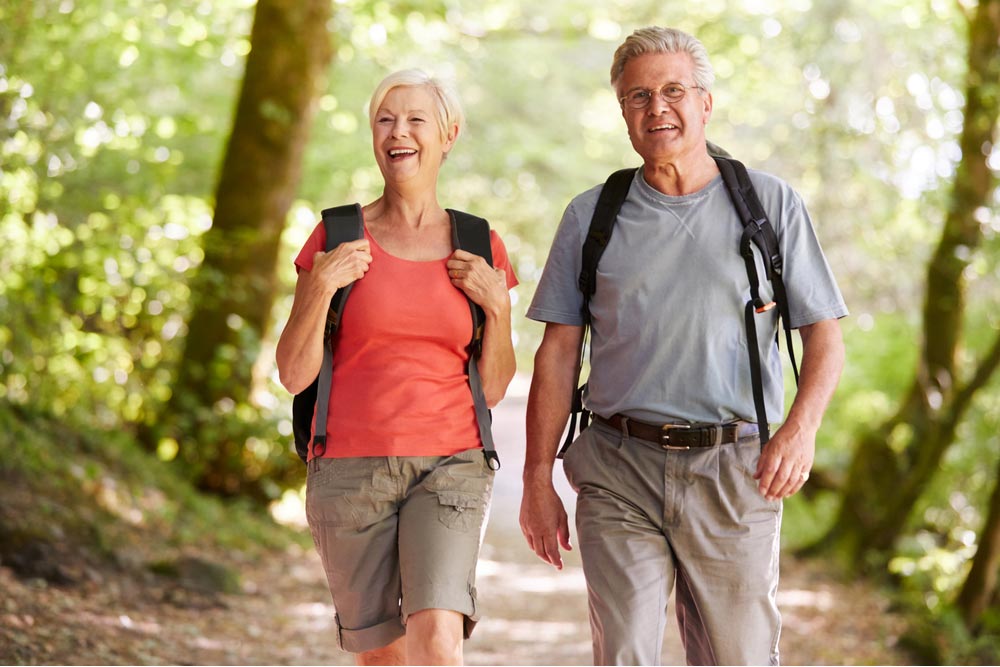 Walking Trails and Nature Aplenty
If you love staying fit, enjoying the great outdoors or both, the Embrun and Russell area is for you! Go for a jog along the ten-kilometre long New York Central Fitness Trail, enjoy yoga in Yahoo Park, fish along the Castor River, or just unwind at a local beach. The choice is yours, and there's a whole lot to choose from if you're a fan of nature and enjoying countryside life.
Embrun Community Centre and Arena
Want to live in Embrun at one of our stunning homes in Place St. Thomas, but need access to a really good rec centre for the household? You're in luck! The Embrun Community Centre and Arena is well-maintained and serves as a gathering point for the community for many fun events throughout the year. It hosts a wide array of activities including sports, children's programming, workshops, craft sales and more – a popular spot for the community to come together and mingle! Be sure to check it out when you're next in the area.
Russell Township Sports Dome
If you're wondering how to stay active and have fun year-round, the local Sports Dome has you covered. It's a great multi-sport location that's designed to support workouts, pickleball, tennis, jogging and walking on the track, a fully enclosed field for soccer practice, and more! Hours and setup will vary according to the date, so be sure to check the online page for the Sports Dome to learn more about its available activities. This is a great place to bring yourself, the kids or the whole family, no matter the weather!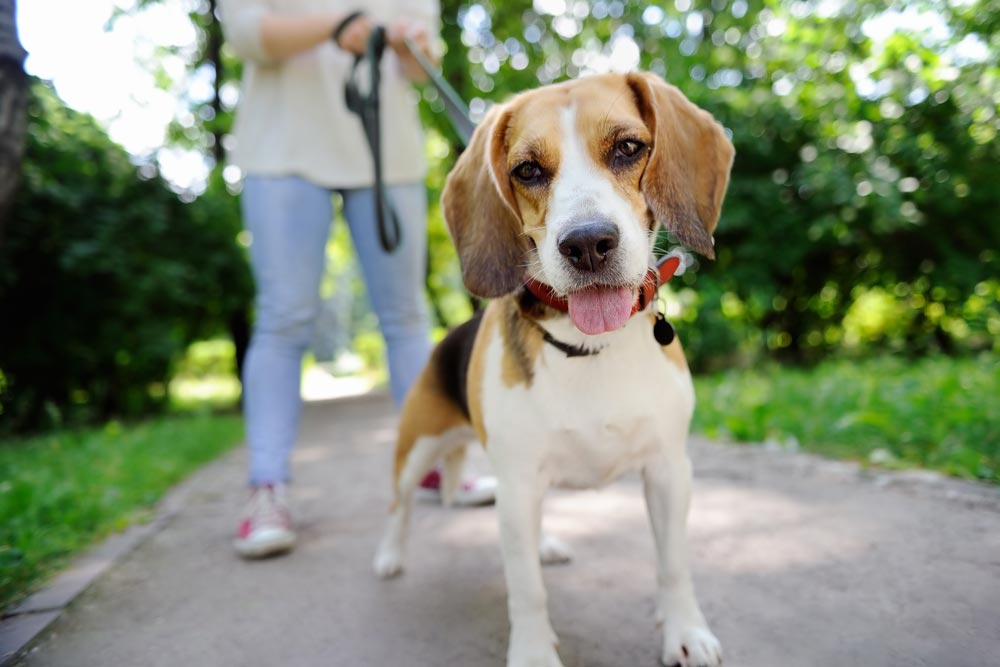 Local Dog Park
Want to give Fido some fresh air and a chance to make some tail-wagging friends? Head on over to the local dog park at 550 Notre Dame Street in Russell. Open daily from 5 am to 11 pm year-round; it's a great spot to unwind with your pet, interact with the locals and meet some new furry pals! Your kids are sure to treat it as their own personal petting zoo of sorts, making for a fun outing for everyone. Just be sure to close the gate when entering or leaving, and follow the park's rules so everyone can have a great time.
Oh, and bring some doggy treats while you're at it!
Russell Fair
Interested in carnival games, prizes and a country-style day of fun for the whole family? Head on over to the Russell Fair when it arrives at the tail end of summer – it's the biggest event in the area and one that shouldn't be missed! Whether you're into acrobat shows, hitting every ride on the midway, ogling over classic cars and bikes at the auto show or trying to solve frantic escape rooms, you're sure to have a blast. This year's celebration of the country of life is set to continue the tradition of multiple rural-focused activities such as the popular quilt show, truck pulls, craft and merchant market, and much more. Don't miss out!
The Ottawa area is home to all sorts of fun-filled events not just during the summer, but also year-round, and living in Embrun means you don't have to miss out on a thing! Take advantage of small-town country life with easy access to all the amenities, entertainment and special moments every family deserves, and call Place St. Thomas home! Reach out to us today for more details on the area and its many attractions – we're happy to welcome you to town.